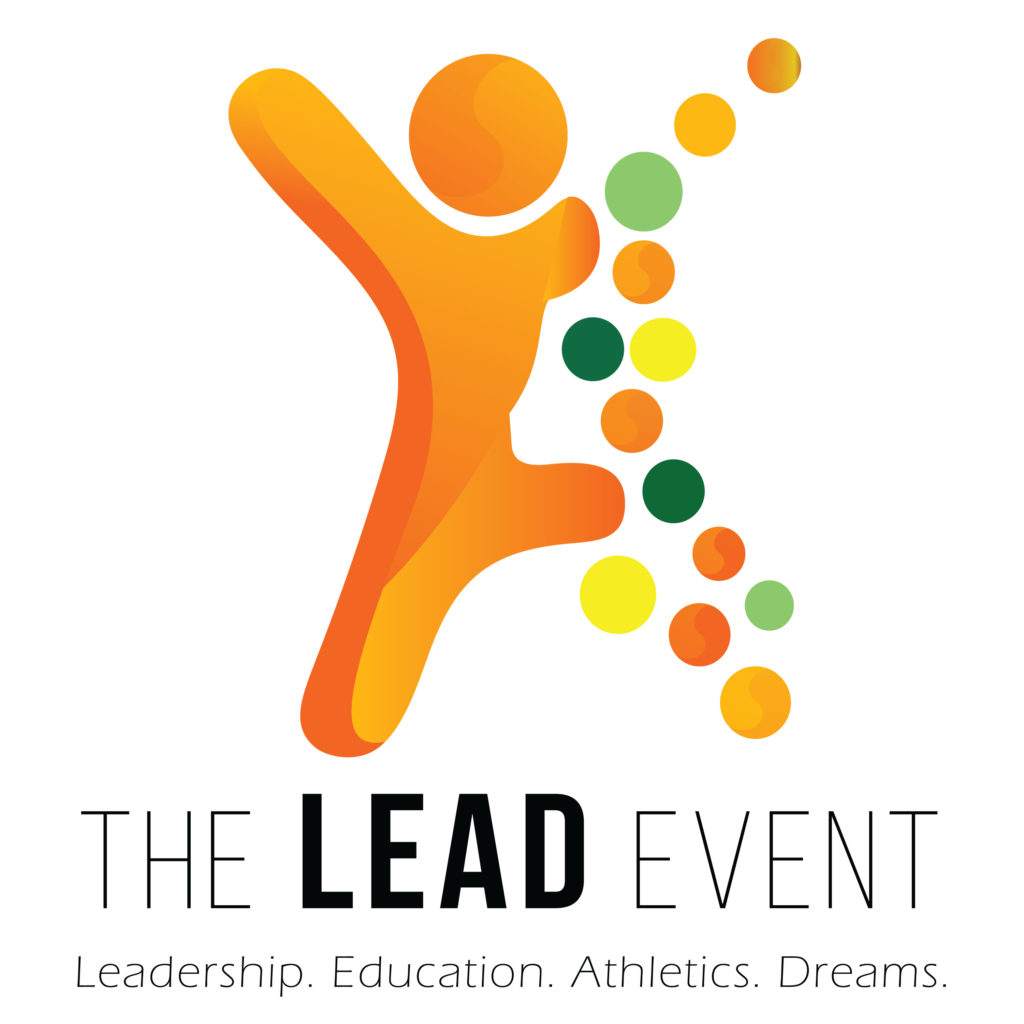 Join us for our VIRTUAL 5th Anniversary celebration!
Wednesday, November 11
7:30 – 8:30 pm ET
Featuring a panel discussion on women, sports and leadership
Changing the Game: Positive Leadership in Today's World
Speakers: Gail Boudreaux, Senator Kirsten Gillibrand, and Laurel Richie
Join us on Zoom to celebrate Live Like Blaine's 5th anniversary!
Hear from our Panel of accomplished women leaders
Meet our 2020 Leadership Academy students
Bid on our exciting Auction items
Learn about how the growing impact of LLB is helping young women become FIT TO LEAD!
(yes, it's a lot, but we promise all that and more in one fun and engaging hour)
Save
Save
Save
Save
Save
Save
Save
Thank you to our 2020 LEAD Event Sponsors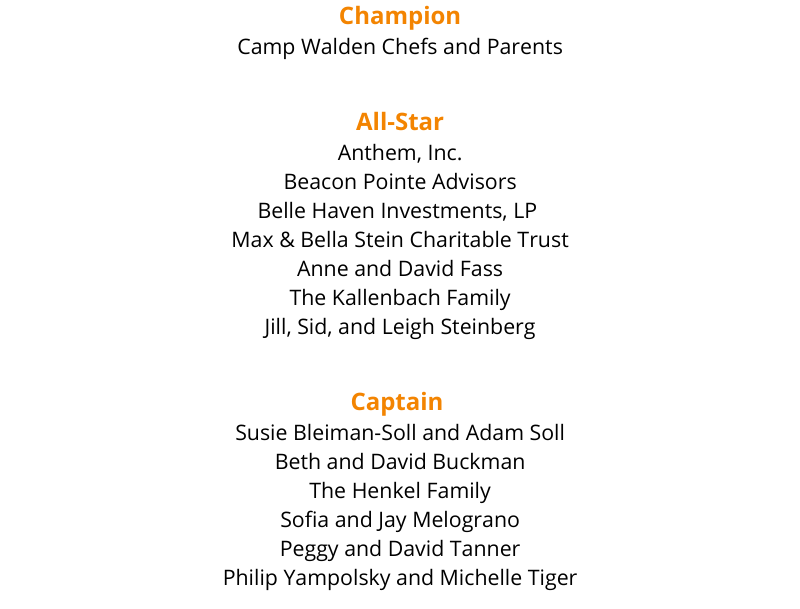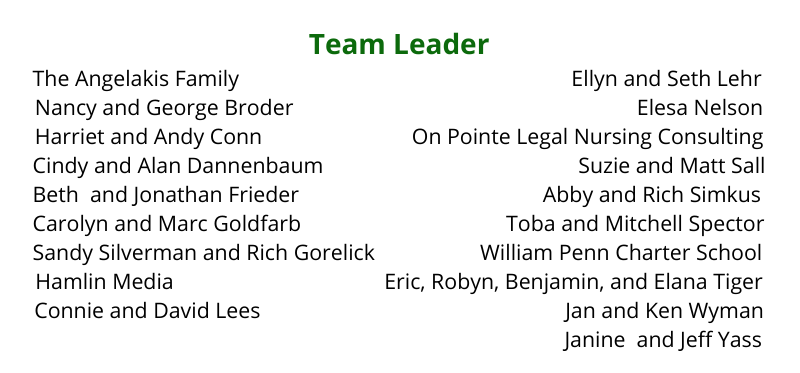 Looking for pictures from the 2019 LEAD Event? Check out our Facebook page!
If you have questions about the 2020 LEAD Event, please contact Kate Rosen at Kate@livelikeblaine.org.