Presented by

Sunday, May 19th
9:30 am

(registration begins at 9am)
The Shipley School · 

Bryn Mawr, PA
Click here to register as an individual or group:

Early Bird Registration (Adults and Teens 10+): $25 per person
Registration (May 1 – May 18): $30 per person
Day-Of Registration: $35 per person
First 100 registrants get a FREE Fit Fest t-shirt!
Fit Fest is a fun community event for fitness enthusiasts of all ages and fitness levels (adults and teens).
BRING THE WHOLE FAMILY!
Join us for 4 mini-workouts designed by some of your favorite Main Line gyms and fitness studios, including: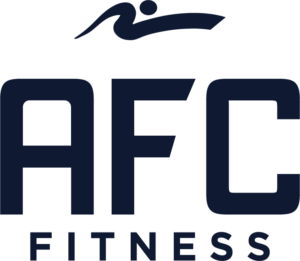 Fit Fest Includes:
1-hour total group workout
Fun, energizing warm-up
Participants rotate through all workout stations run by professional trainers from your favorite gyms and studios
FREE kids yoga class for ages 5-9 while you enjoy your workout
Health food options, snacks, health screenings and fitness vendors
Music, raffles and fun for all ages
Schedule of Events:
9:00am   Registration Begins
9:30am   Fit Fest Opening Ceremony and Group Warm-Up
10:00am Work-Out!
            (kids ages 5-9 will be doing Yoga with instructors from Yoga@Play)
11:00am Music, Food, Vendors and Raffles (stick around and have fun with friends and neighbors after the workout!)
Questions about Fit Fest? Email Kara Nocek, Development Manager at kara@livelikeblaine.org
Interested in becoming a sponsor or vendor for Fit Fest? Find more information below: