The Julie Foudy Sports Leadership Academy combines a five-night, six-day residential Summer Sports Camp and a Leadership Academy for girls ages 12-18.
JFSLA focuses on two overlapping components — Sports and Leadership — and how both complement each other. The aim of the JFSLA is to expose students to Julie's great passion: the concept of not just being a leader on the field but a LEADER IN LIFE. She believes that participating in sports helps young women discover their inner strength, their voice and ultimately their ability to positively impact society.
Since 2015, Live Like Blaine has given 21 scholarships for middle and high school girls to attend JSFLA in New Jersey.
The 2019 Scholarship Application is NOW OPEN!
Exciting News:
JFSLA has added a basketball program this year.
The scholarship program is now open to any girl (ages 12-18) who play soccer, lacrosse or basketball.
2019 Camp Details:
When: July 7-11, 2019
Where: The Peddie School in Hightstown, NJ
Scholarship Applications must be submitted in full by Friday, March 15, 2019.
Your application MUST include three components: (1) your completed online application; (2) your personal statement; and (3) a letter of recommendation from a coach, teacher or mentor. More details about the personal statement and letter of recommendation will be sent to you after you submit the online application. Click on the link below to get started!
Go to the 2019 Scholarship Application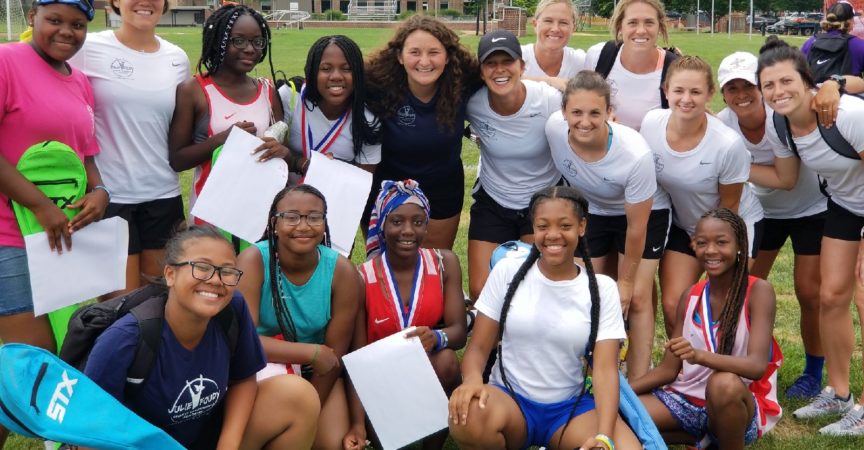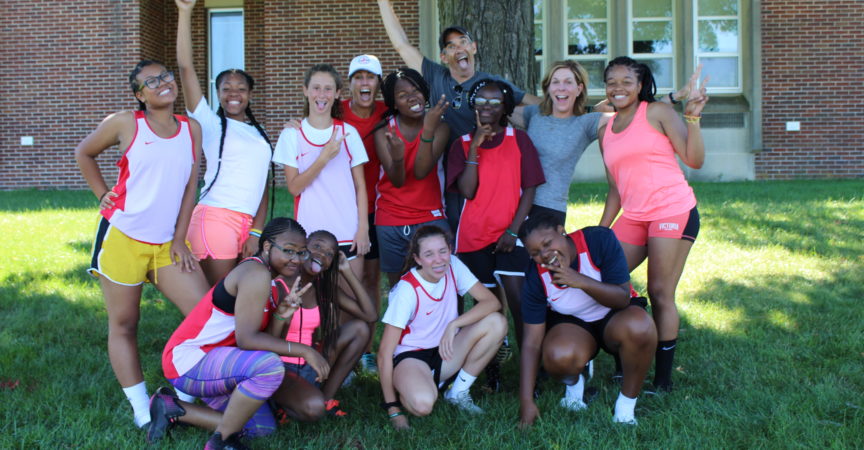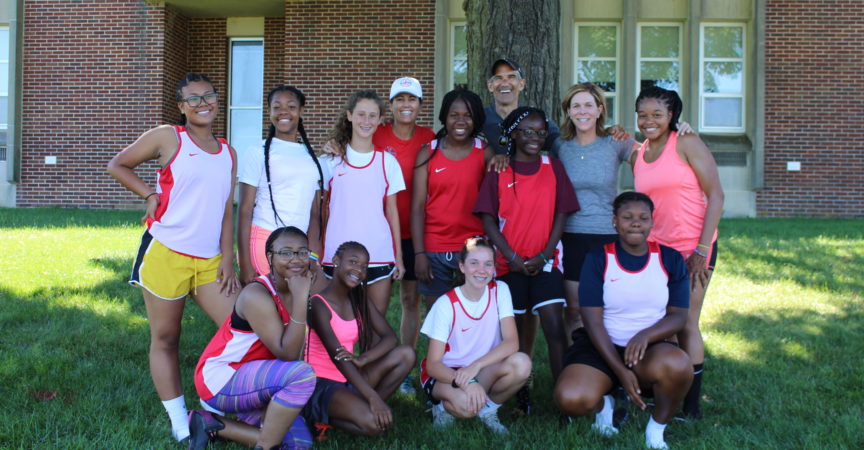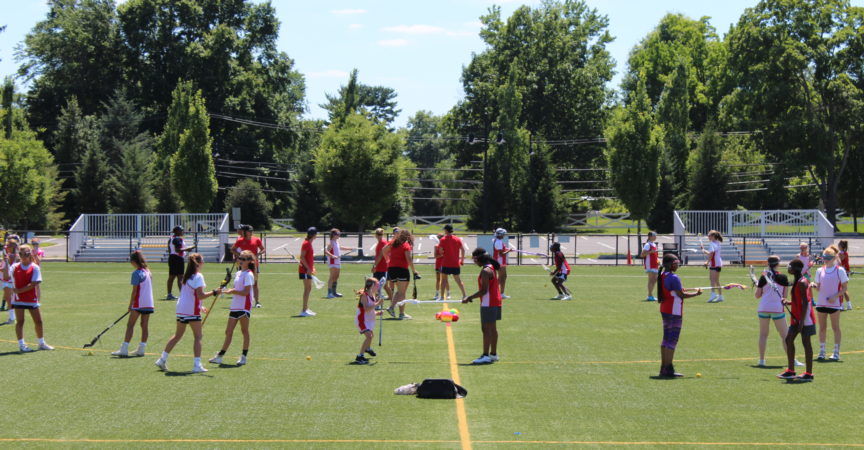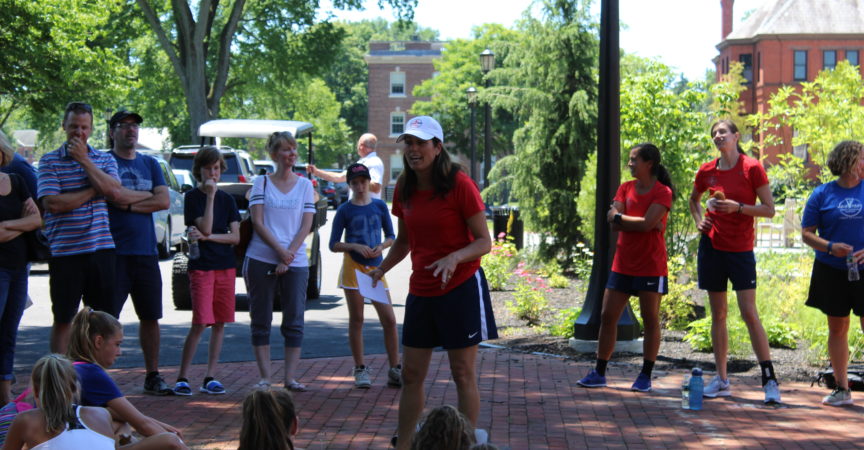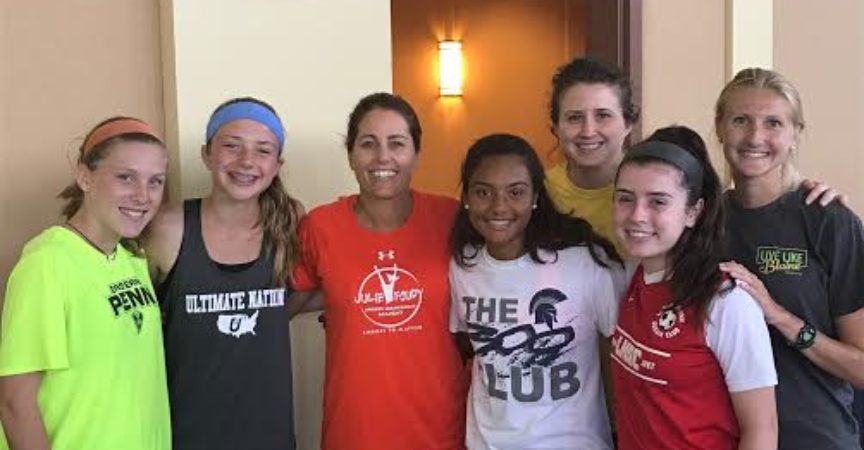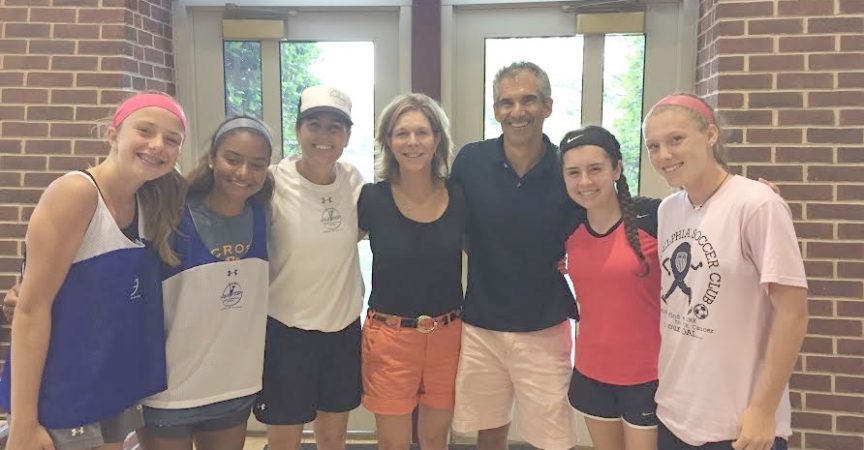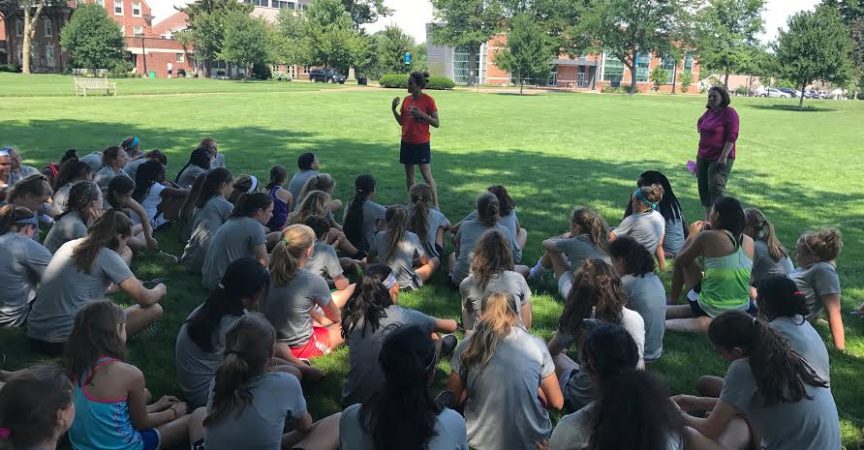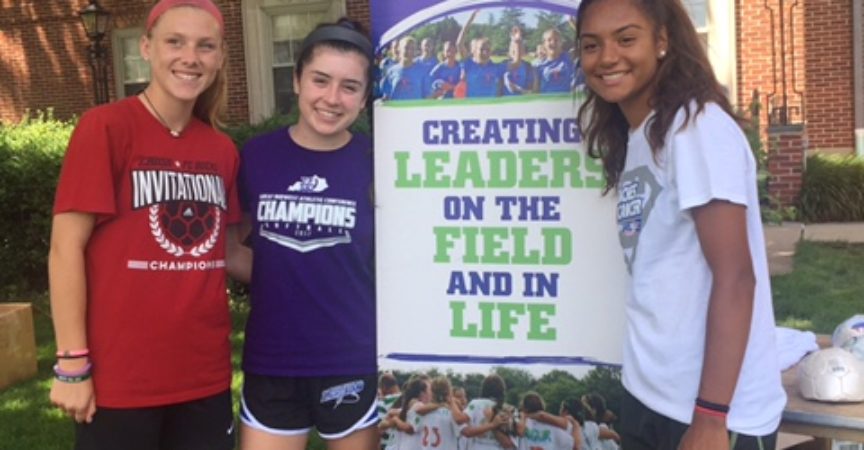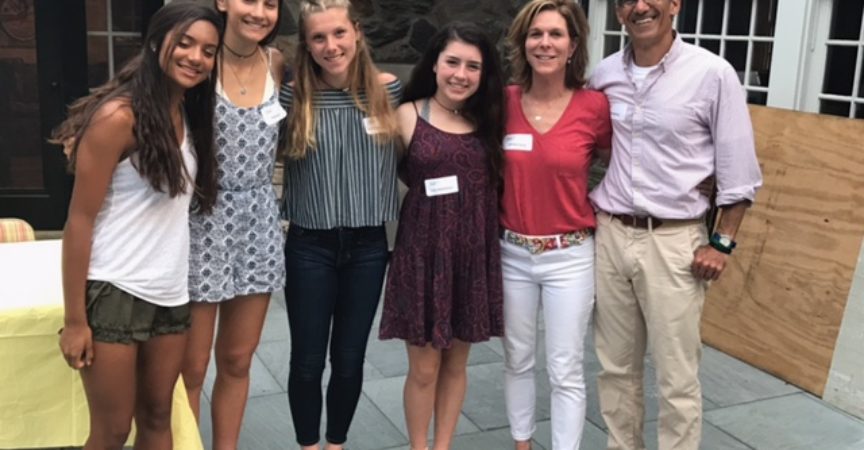 Save
Save
Save
Save
Save
Save
Save