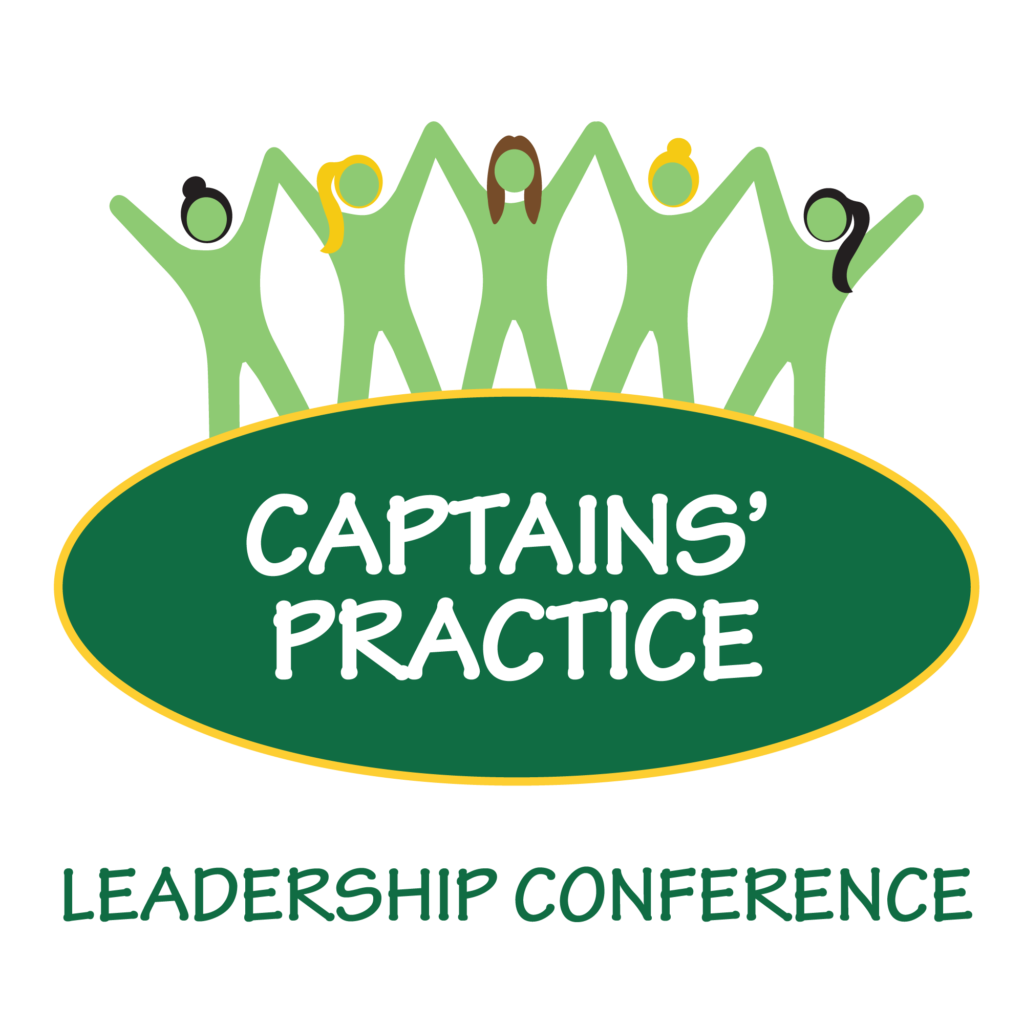 LLB hosts an annual leadership conference on Martin Luther King, Jr. Day for current and future female high school athletic leaders. The inaugural conference was held in January 2016 at The William Penn Charter School in Philadelphia and brought together over 150 girls from 50 diverse high schools in the Philadelphia/New Jersey area.
The event combines hands-on team building and leadership training with inspiring talks from female leaders in athletics and business. Attendees also participate in a community service project.
2019 Captains' Practice
Leadership Conference
January 21, 2019
Martin Luther King Day
10:00 a.m. – 3:00 p.m. (registration opens at 9:30am)
William Penn Charter School
3000 West School House Lane
Philadelphia, PA
Unique leadership conference for high school female athletic leaders
Participate in interactive leadership training and hear from women leaders in sports and business
2019 speakers include Chris Sailer (Head Coach, Princeton Women's Lacrosse) and Katlyn Grasso (CEO, GenHERation)
Leadership Training by Strive Leadership
There is no cost to attend. Girls will be asked to participate in a community service project as part of the program. This year we will be helping our partner, Harlem Lacrosse, by collecting winter weather sports gear.
Download Service Project Flyer
Don't Get Lost…Get Our Directions Here
Save
Save
Save
Save
Save
Save
Save